Compare quotes from local, reliable taxi and minibus companies
What price will your journey be? Search above to get quotes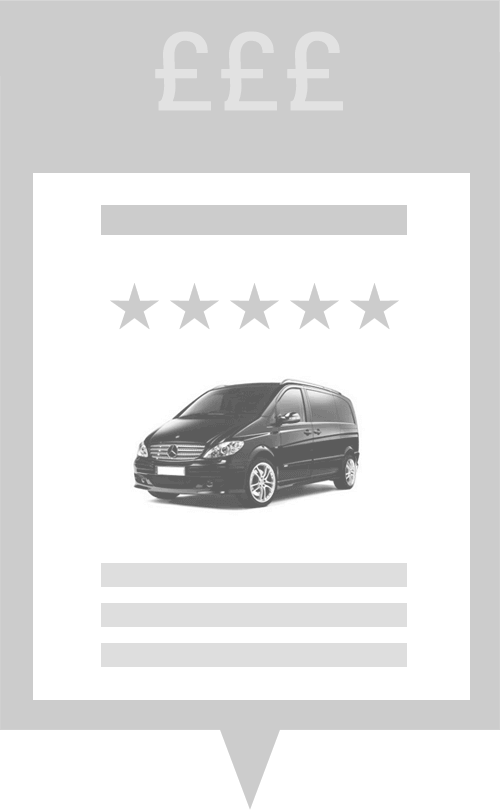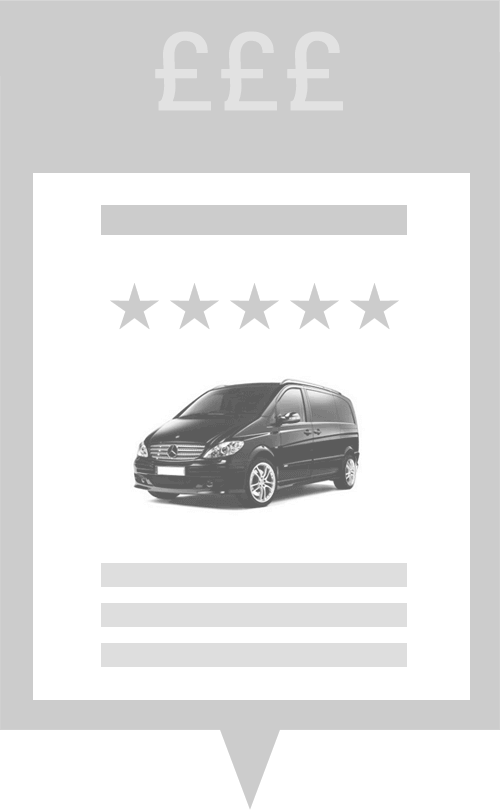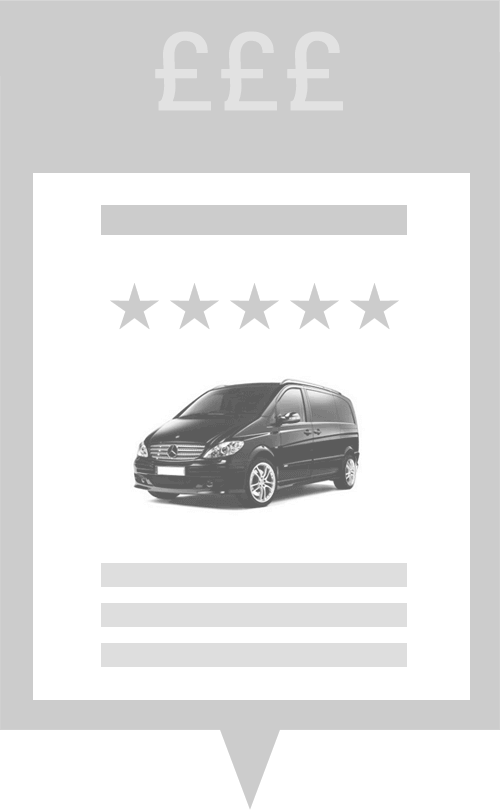 Manchester Airport Taxis is your local premier online taxi service. We provide a professional Taxi service at a competitive price and operate 24 hours a day, 365 days a year.
Meet and Greet service on request.
No extra charge if flights are delayed.
Comfortable, clean vehicles.
Helpful, friendly drivers.
Airport Transfers
Punctual, Reliable service at all times.
We have several ways for our customers to make bookings. Either select our instant quote generator and follow the simple steps to get your quote, or choose from one of our many promotional prices. What could be easier? Booking a taxi has never been so easy.
From local journeys in and around Manchester Airport to airport transfers, we are well versed in any type of work including major accounts for your business.
Manchester Airport Taxis operate in the Manchester Airport area offering a full service 24 hours a day, 7 days a week, 365 days a year. We aim to provide all of our passengers with a professional yet affordable service. Whether you're looking for an airport transfer for business or pleasure or treating yourself to a night out with friends, we can cover it. Our helpful, reliable staff are always there at the end of the phone to assist you, whatever the question on. With full online booking facilities and all major credit cards accepted we take the headache out of your travel arrangements.
We are here to help. Any questions please call or email us, our friendly team is always here to make your life easier by taking care of all your travel needs.